Job offers
Come join us in elevating the construction industry to a new decade!
The working community is important to SARA, and our office strives to be a welcoming home base that people enjoy returning to.
We hire individuals who thrive on pushing themselves forward and consistently perform at a high level. You will have the opportunity to contribute to innovative solutions and utilize the latest technology throughout all stages of construction projects.
We want to surround ourselves with people who are guided by doing the right things and maintaining integrity even when no one is watching.
Are you this person? If your answer is yes, we are glad you're reading this, and we look forward to accomplishing extraordinary things together.
If there are currently no listed positions below, please send us an open application, and we will be in touch!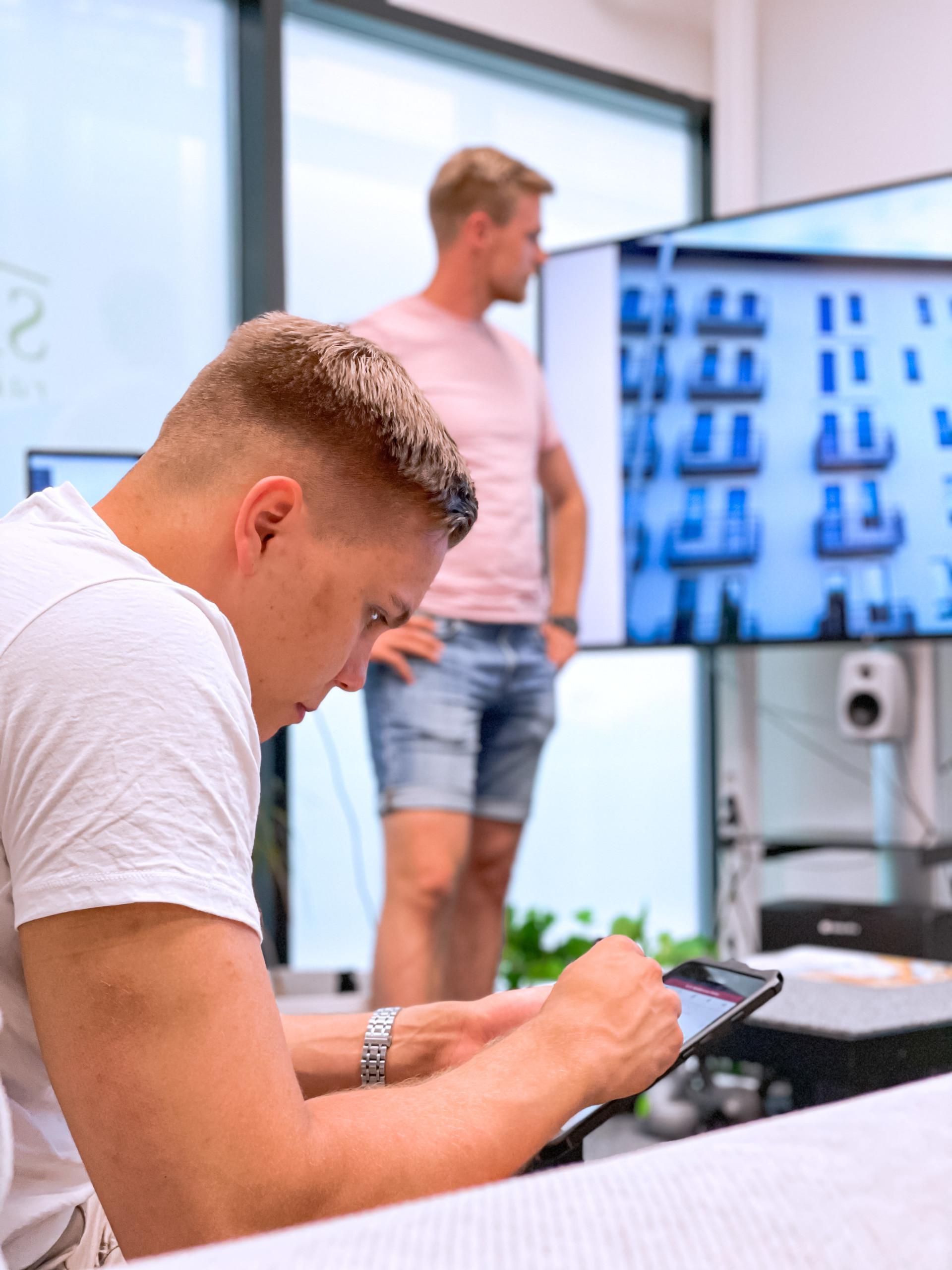 The drive to develop the construction industry arises from practical work experience.
After writing this text, both Roope and Konsta continued to work while pursuing their studies.
Roope completed his thesis for SARA and started working as a construction engineer in June 2022 and Konsta a year later.
Opens positions
Open application –  Do we need you? Tell us why and send a free-form application or call Timo, and we'll talk more!